TOUR 2022 (Italia Solare), Palermo 21 October 2022
SAET Team waits for you at the event Energy Storage and Energy Communities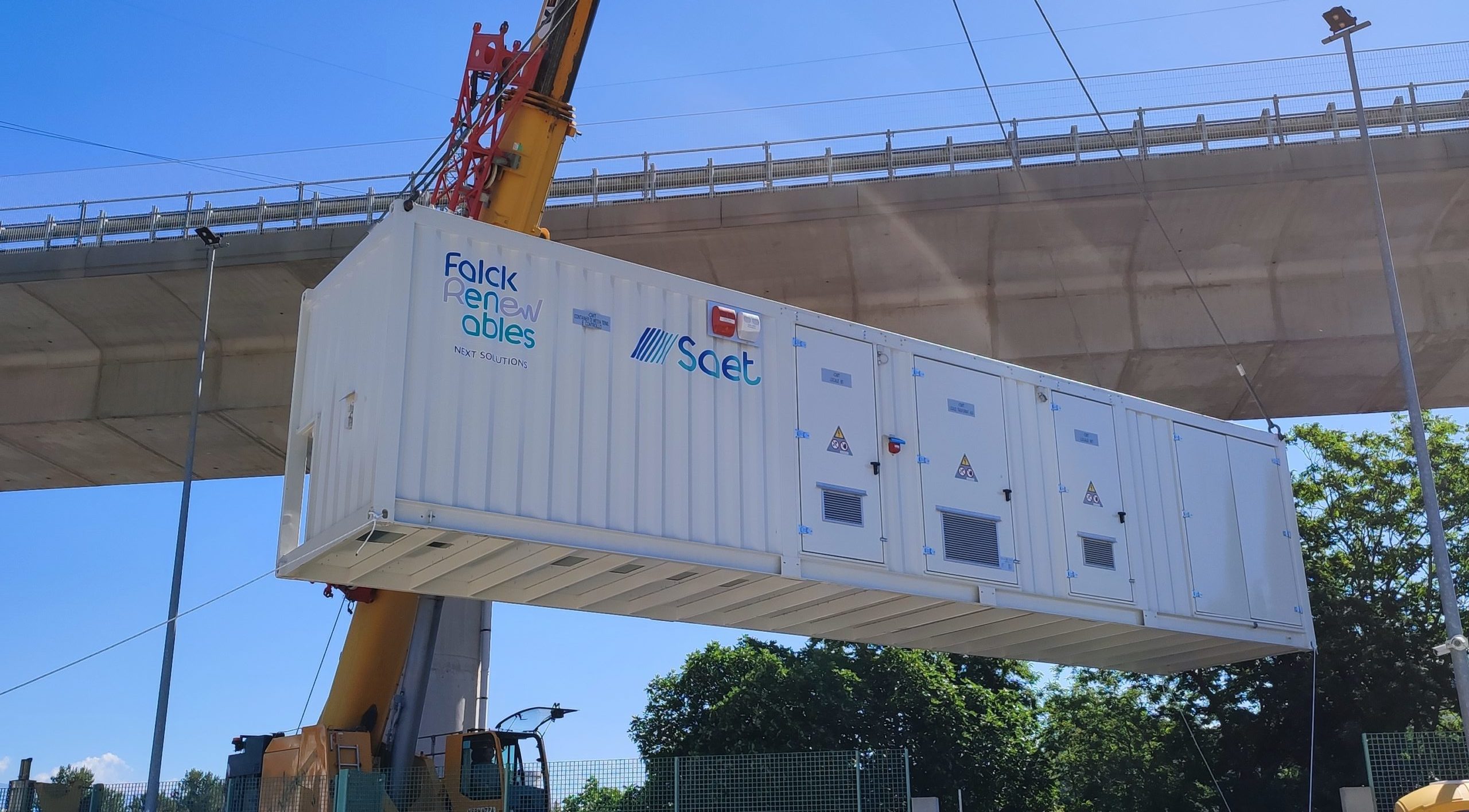 On 21 October, the head of Energy Storage of SAET SpA, Barbara Rossi, will be in Palermo to participate in the Tour 2022 – Accumulation Systems, an event organized by Italia Solare: we will talk about storage systems and energy communities.
with focus:
Safe installation of the Energy Storage System
Online diagnostics for safety, performance, and extended lifetimes, batteryanalytics
Hybrid PV plant configurations + storage: C&I and US business case (above 1 MW)
Technical and connection and regulatory legislation:
A possible evolution on the simplification of tests and certifications
Grid code in consultation dedicated to storage A78 (withdrawal and injection)
Evolution of the design e capacity market
New grid services
This is an important event for the SAET team, and the commercial and marketing manager Raffaello Teani will also be present: it will be an opportunity to open a dialogue with local and non-local stakeholders, and officially present our offer dedicated to the energy storage systems market.
SAET IS YOUR ENERGY STORAGE PARTNER: SEE OUR OFFER!
Don't miss, see you in Palermo!